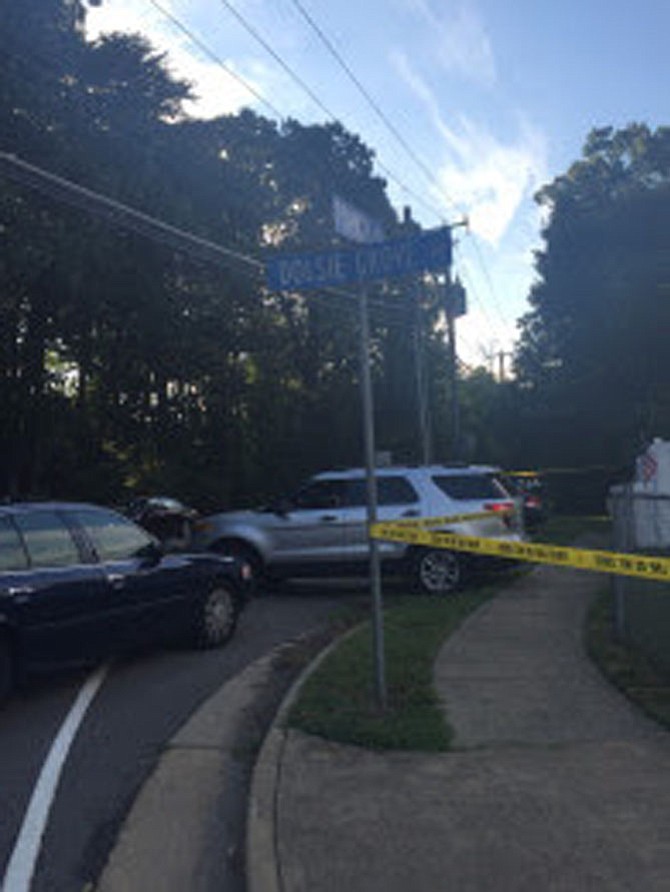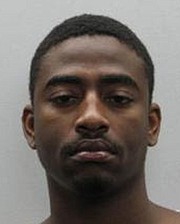 A 21-year-old Lorton man is facing charges related to the double homicide on Dolsie Grove Drive last week. According to the Fairfax County Police Department, Kelsey Jordan McCrimmon, 21, of Dogue Indian Circle in Lorton, was arrested Monday, July 31, by Fugitive Squad assisted by members of the FBI Violent Crimes Task Force.
McCrimmon was apprehended around 4:30 p.m. in the area of the Cosmopolitan Apartments on Lorton Station Boulevard, on an unrelated robbery charge. The robbery occurred on Sunday, July 2. A man placed an online advertisement for a cell phone for sale. He met a potential buyer and at some point during the transaction, the buyer put a handgun in the seller's face and robbed him of the cell phone.
The Commonwealth's Attorney for Fairfax County authorized felony warrants charging McCrimmon with two counts of second degree murder in relationship to the double homicide on Dolsie Grove Drive on July 26. Detectives have determined that it was a drug-related incident.
Patrol officers found two bodies in a car at the intersection of Dolsie Grove Drive and Pohick Road shortly after 3:30 a.m. on July 26 after a citizen called to report a suspicious vehicle. When officers arrived, they found a white, late-model, four-door Acura in the middle of the road. When they checked further, they found the bodies of two men in the car with apparent trauma to the upper body. Homicide detectives arrived and started their investigation, which included a canvass of the neighborhood. Detectives started processing the scene for evidence. Fairfax 1 flew over the scene to provide aerial documentation.
Detectives have been able to identify the two victims as 19-year-old Gregory Dennis and 20-year-old Ryan Cross; both of Dumfries, Va. The victims were taken to The Office of the Chief Medical Examiner where autopsies will be conducted to determine the official cause and manner of death.
Anyone with information about this incident is asked to contact Detective ­­­A. Spooner of the Homicide Squad, at 703-246-7800, or the Fairfax County Police at 703-691-2131 or submit a tip anonymously through Crime Solvers by visiting www.fairfaxcrimesolvers.org or text-a-tip by texting "TIP187" plus a message to CRIMES(274637). Anonymous tipsters are eligible for cash rewards of $100-$1,000 if their information leads to an arrest.