Sat

Sun

Mon

Tue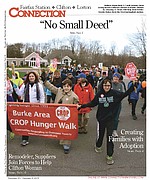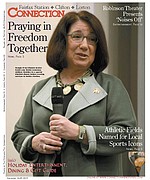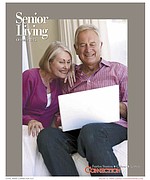 More Stories

Weekend fun in Burke, Fairfax, Fairfax Station, Clifton, Lorton and Springfield.
Bruce Green, regional vice president of Weichert, Realtors, announced that sales associate Youssef Zeroual of the Burke/Fairfax Station office was individually recognized for his exceptional industry success during the month of October.
Have you ever had a dream so whimsical that it swept you away to another world?
The 11th annual Fairfax County History Conference was held Saturday, Nov. 7 at the Sherwood Community Center in Fairfax, titled "Fairfax County's Founding Fathers - Part I."

Rams RB Foncha rushes for 157 yards, 3 TDs in win over Chantilly.
The Robinson football team will travel to face South County at 1:30 p.m. on Saturday in the 6A North region semifinals.