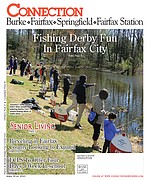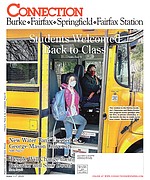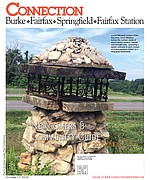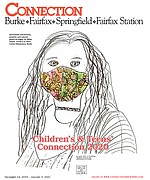 More Stories
So this is what it's like to be out of the house and driving around: mask on, surgical gloves in the console, hand sanitizer in the glove box; not so different than before my two Covid-19 vaccinations.
With the nation sadly surpassing 500,000 Covid-related deaths, mortality is much more on the mind of many.

Meetings planned this month to develop the 'Active Fairfax Plan'
With the warm weather approaching, Fairfax County is holding a series of meetings to hear thoughts about active transportation in the county, and this input will be used in their Active Fairfax Transportation Plan to integrate the existing Bicycle Master and Trails Plans.
I'm a parent to a transgender daughter in fifth grade in FCPS.

Phased plan to start April 20 for most vulnerable students
Some students in the Fairfax County Public Schools system could be poised to clean off the family dining room table by April 20.