Fri

Sat

Sun

Mon

Tue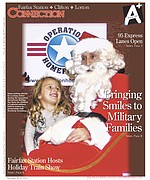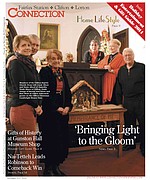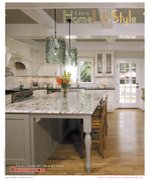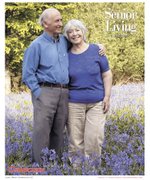 More Stories

Transportation project culminates after a decade and four governors.
The 95 express lanes opened on Sunday, Dec. 14, after a decade of planning and since breaking ground almost two years ago. Gov. Terry McAuliffe--joined by Senators Mark Warner and Tim Kaine, U.S. Secretary of Transportation Anthony Foxx, members of the Fairfax, Prince William, and Stafford counties board of supervisors, and representatives from VDOT and Transurban--cut the ribbon on Wednesday, Dec. 10 in Alexandria.

The Workhouse in Lorton offers a wide selection of artistic creations that would delight friends and family in this gift-giving season.

Virginia Railway Express riders gave from their hearts and wallets and donated a truck full of toys and nearly $19,000 in the commuter rail agency's annual Marine Corps Reserve Toys for Tots Campaign.
Operation Homefront, in partnership with Northrop Grumman, held a Holiday Toy Party for children of enlisted soldiers in Lorton. Five hundred families registered online to be part of the festivities on Sunday, Dec. 14.
In November 2014, 38 homes sold between $1,300,000-$176,000 in the Clifton, Fairfax Station and Lorton area.
Clifton, Fairfax Station and Lorton Home Sales: November, 2014