Wed

Thu

Fri

Sat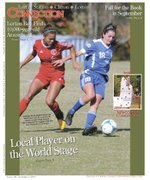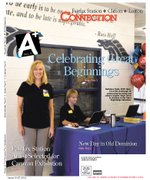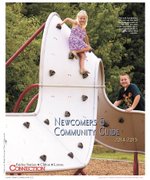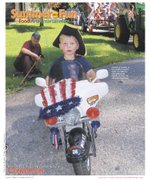 More Stories
Welcome to the 2014-15 school year. The start of a new school year is always an exciting time for students, parents, and educators. Our dedicated staff has been working hard to prepare for another school year that builds on our tradition of excellence at Fairfax County Public Schools (FCPS).
In July 2014, 82 homes sold between $1,190,000-$140,000 in the Clifton, Fairfax Station and Lorton area.
Clifton, Fairfax Station and Lorton Home Sales: July, 2014

Welcome to Fairfax County, the best place in the country to live, work and play. Fairfax County is home to a fantastic public school system, top tier business and shopping opportunities, compassionate human services, and some of the best parks and open spaces in the D.C. Metropolitan region.
Economic success: 50 years in the making.
If you are a newcomer to Fairfax County, allow me to welcome you to one of the most dynamic communities anywhere in the world to live and work. It was the vision of many people to create this kind of community, so please allow me to offer a quick history lesson.

New head coach Dougherty brings up-tempo spread offense.
Woodson football opens the 2014 season on Aug. 29 at Oakton.