Sun

Mon

Tue

Wed

Thu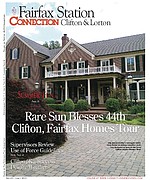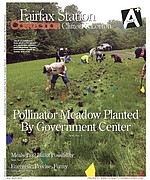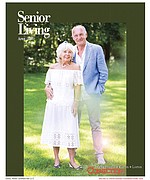 More Stories

For those unable to attend the Fairfax Area Disability Service Board's monthly meetings, June will be an opportunity to voice concerns in person to board members regarding community disability services.

Market Expo, PetFest, Cardboard Regatta among community festivities.
Springfield resident Ron Hilbig's small business Turtle Hill Originals was supposed to be a fun retirement job. Now in his second year of creating custom decorative mirrors, picture frames and treasures boxes, he still works full time as communications director at Immanuel Bible Church in Springfield.
FCPS developing testing plan; last test was 2004.
In response to the lead contamination of drinking water of Flint, Michigan, U.S. Sen. Tim Kaine joined 24 other senators asking Congress for funding to have school drinking water tested for lead and other toxins.
Lake Braddock baseball wins second straight conference title.
The Lake Braddock baseball team won the Conference 7 championship.

Bruins beat T.C. Williams after surrendering pair of two-goal leads.
The Lake Braddock boys' soccer team won the Conference 7 championship.