Mon

Tue

Wed

Thu

Fri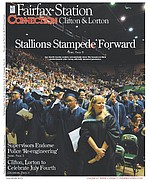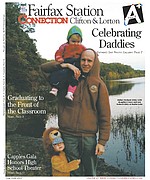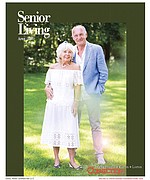 More Stories

South County High School senior class president Taylor Berry lamented in her commencement address that little did she and her classmates know their secondary education would go by so quickly.

The students may have been graduating, but their principal assigned one more book for them to read. Robinson Secondary's Matt Eline sent each 2016 graduate on their way with a copy of Brian Tracy's "Achieve Any Goal." He made goals the theme of his address to the young adults on June 15 at George Mason's Eagle Bank Arena.
In May, 2016, 87 homes sold between $1,217,500-$132,000 in the Clifton, Fairfax Station and Lorton area.
Clifton, Fairfax Station and Lorton Home Sales: May, 2016

The U.S. Air Force Band celebrated its 75th anniversary with a reunion concert on June 11 at the George Mason Center for the Arts.