Wed

Thu

Fri

Sat

Sun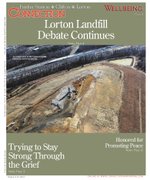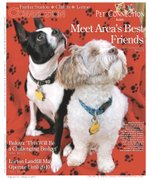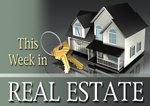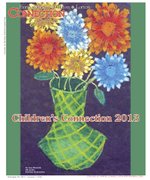 More Stories

Bruins struggle with Eagles' strength, athleticism at VCU's Siegel Center in Richmond.
The Lake Braddock boys' basketball team finished the season with a 23-5 record.

Bruins beat South Lakes, finish region runner-up.
The Lake Braddock boys' basketball team will travel for the state semifinals.

Cavaliers overcome adversity, beat Lake Braddock.
The Woodson boys' basketball team will face Landstown in the state semifinals.

Local experts offer tips for keeping your family happy.
As Elizabeth Rees drove her daughter and two of her daughter's friends to a library reading group recently, the Alexandria mother of three admits that she felt like a chauffeur at first. But she had a change of heart after hearing sounds of laughter.
Rate gives board flexibility, options in determining final budget.
The Fairfax County Board of Supervisors voted 8-2 Tuesday to advertise a higher real estate tax rate that could add about $100 to annual tax bills, which will be on top of the $332 county homeowners will see this year as a result of higher real estate assessments. Setting the advertised tax rate formally begins the two-month public process to adopt the Fiscal Year 2015 budget, and the rate represents the maximum potential tax rate for FY2015.