Fri

Sat

Sun

Mon

Tue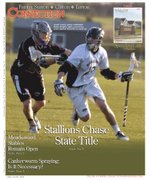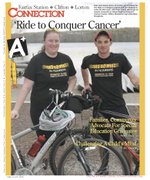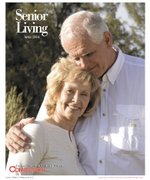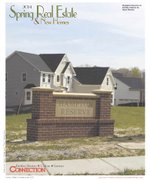 More Stories
One of the victims was a young Fairfax woman.
The man responsible for the heroin deaths of three people in Fairfax County will be spending the next three decades in prison. Eugene Asomani "Shine" Williams, 35, of Washington, D.C., was sentenced last week in federal court for conspiring to distribute heroin and possessing a firearm while doing so. The three victims were Woodson High graduate Kara Schachinger, 22, of Fairfax; Joshua Pearson, 33, of Fairfax County and Timothy Huffman, 23, an active duty soldier who was serving in the Army at Fort Belvoir.

Resident supports breed-specific legislation as animal shelter removes criteria for pit bull adoption.
In Fairfax County, no dog is considered dangerous simply because of their breed. In fact, any dog, regardless of breed, isn't considered dangerous until it has bitten, attacked, injured, or killed another animal.

Some residents believe spraying of fall cankerworm is unnecessary.
Later this month, the Fairfax County Forest Pest Management Branch is scheduled to spray 2,200 acres of the Mason, Lee and Mount Vernon districts with insecticide in order to rid these areas of fall cankerworms, commonly known as inchworms.

American and French students learn language, culture through exchange program.
For Monica Jugnet, a French teacher at Robinson Secondary School's International Baccalaureate Program, teaching French is more than just advising students on grammar or learning verb conjugations. Exchange programs like the one taking place at Robinson this week is what makes learning a language worthwhile, she says.
Candidates elbow each other out of the way to secure second place.
Campaign finance documents show that former Lt. Gov. Don Beyer crushed the nine other candidates in the hotly contested Democratic primary.