Sat

Sun

Mon

Tue

Wed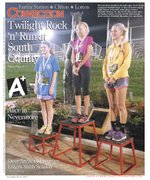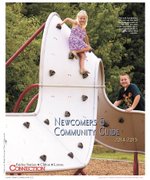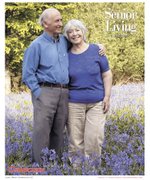 More Stories
In August 2014, 67 homes sold between $1,380,000-$171,500 in the Clifton, Fairfax Station and Lorton area.
Clifton, Fairfax Station and Lorton Home Sales: August, 2014

NOVA's Guaranteed Admissions Program gives students opportunities to attend their dream schools.
Noor Naveed immigrated to the United States from Pakistan with her family shortly after the 9/11 attacks. The family settled in Northern Virginia and, years later, Naveed graduated from Hayfield Secondary School in Alexandria. She dreams of becoming the first person in her family to graduate from college.
Fairfax County Public Schools Superintendent Karen Garza will propose later high school start times at the Fairfax County School Board's business meeting on Thursday, Sept. 18, for the Board's formal consideration at its business meeting on Thursday, Oct. 23.

Rams build 19-0 lead, hold on to beat 'contender.'
Lake Braddock improved to 3-0 with a 19-17 win over Lake Braddock on Friday.

The Clifton Wine Shop held its monthly First Friday Wine and Art Sept. 5 by pairing the art of D.C. Artist Tina Palmer with the wines of Spain.