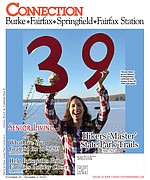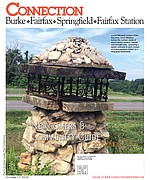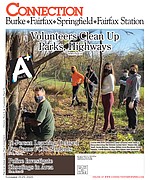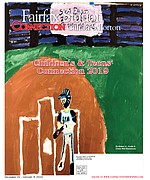 More Stories
Fairfax County Fire and Rescue participating in TOYS FOR TOTS Campaign
The Fairfax County Fire and Rescue Department will be participating in the Annual National Capital Region Fire and EMS Departments' 2020 TOYS FOR TOTS Campaign.
Like everything else, the Children's Connection will be different in 2020.
Given the evolving COVID-19 restrictions and guidance in response to another wave of infections, I believe I have an idea for information proliferation.
Love our parks and being outdoors?
The Connection asked people encountered outside, just enjoying nature or waiting in line for services: "What are you thankful for in 2020?"